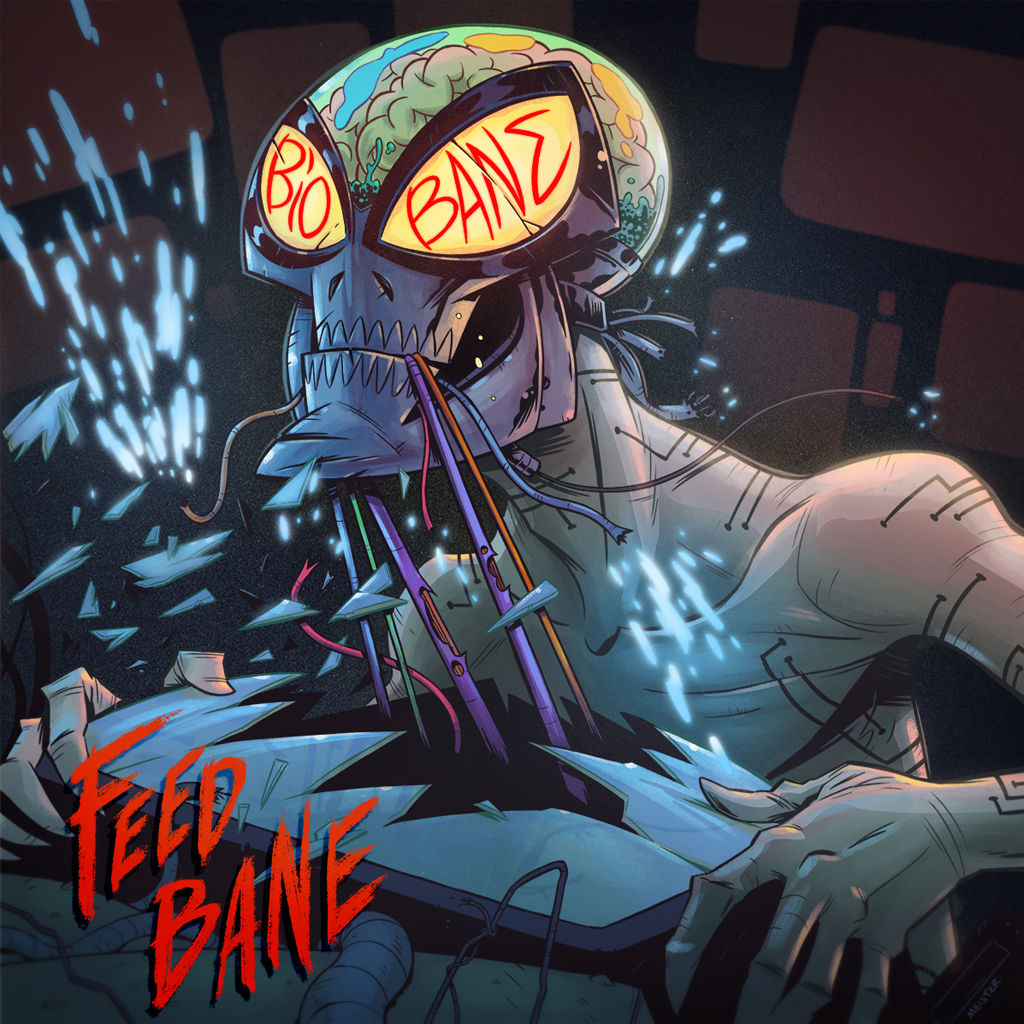 It's about time we got ourselves a proper site for all the client work we've been doing.
Shortly after starting Long Winter Studios as a members website for assets and characters, we started getting requests from studios about custom jobs. Three years in, we've had the chance to work with some incredible talent on countless incredible projects.
We just cut together a fancy new reel. If you haven't seen it yet, have a look. And, of course, if you're looking to have some great characters built, we'd love to hear from you.
– Andrew