---
Services
Long Winter specializes in creating high-quality, design, assets, tools and animation for film, commercials, games and virtual reality. From story and concept through lighting and comp, we provide a turn-key solution for clients around the world who need high-quality content, without the extra effort of relocating talent in-house. Long Winter provides dependable, senior level solutions and adds creative value to any project.
No matter the project size or services needed, Long Winter brings:
Experienced project management and supervision
A talented team of industry-proven artists and TDs
Direct client access and communication with Long Winter's founder/director Andrew Conroy
---
Staff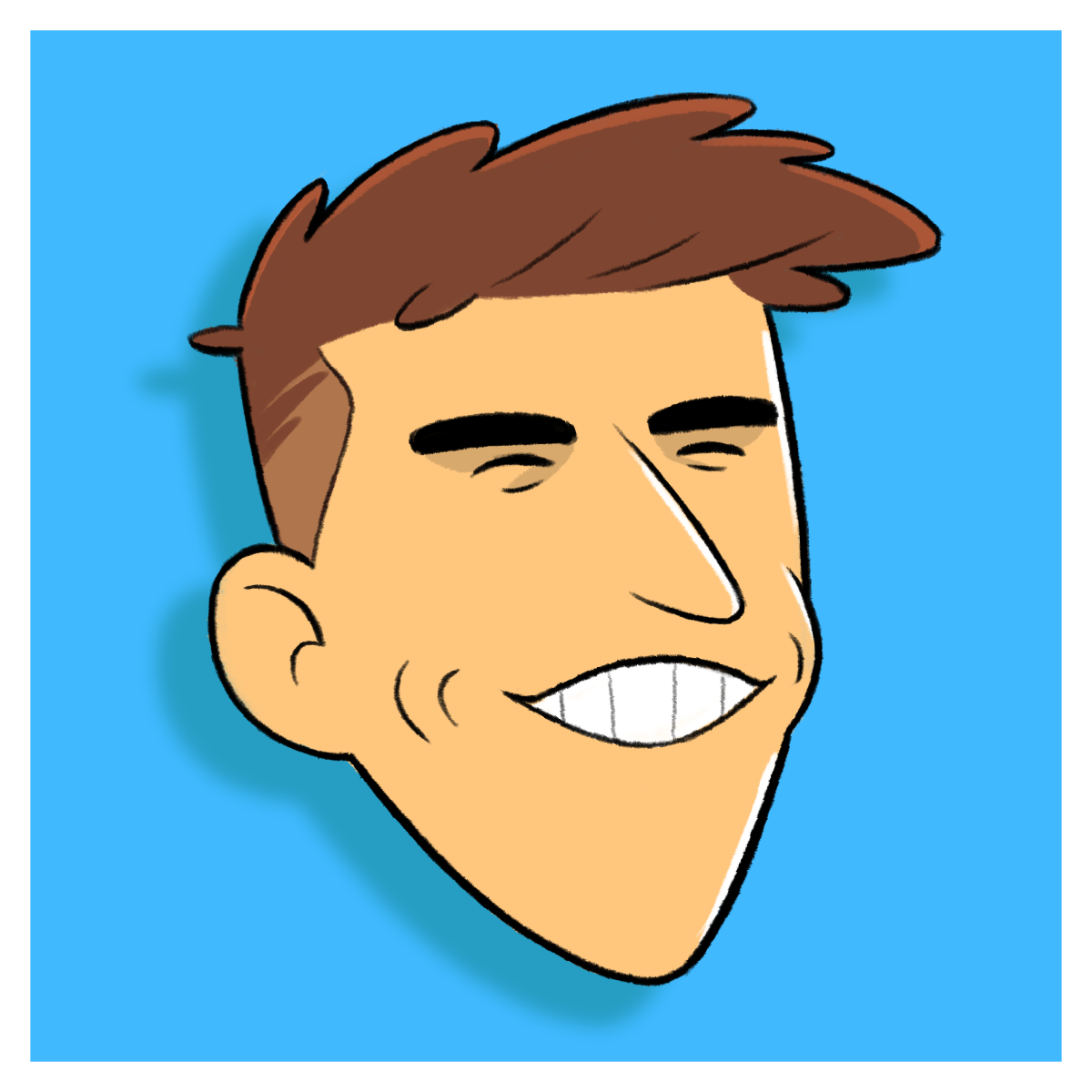 Andrew Conroy
FOUNDER/DIRECTOR - LONG WINTER
After working on projects like Life of Pi, Ice Age: Dawn of the Dinosaurs, and various other feature projects in film and VFX, Andrew dreamed up and founded Long Winter Studios, where he now serves as the Creative Director and CEO. In total, Andrew has been involved in 6 features, multiple AAA game titles and countless commercials. His passion for quality and compelling characters fuels Long Winter and keeps the studio's focus always on high-quality content.
Eric Meister
Creative Director - LONG WINTER
He grew up with a pencil in his hand and imagination in his blood. Eric has been a 2D animator and character designer for several years and continues to delight audiences with his fresh take on people and life. He also puts pen to paper here at Long Winter, designing new characters and adding that 2D animation magic to characters during the development stage.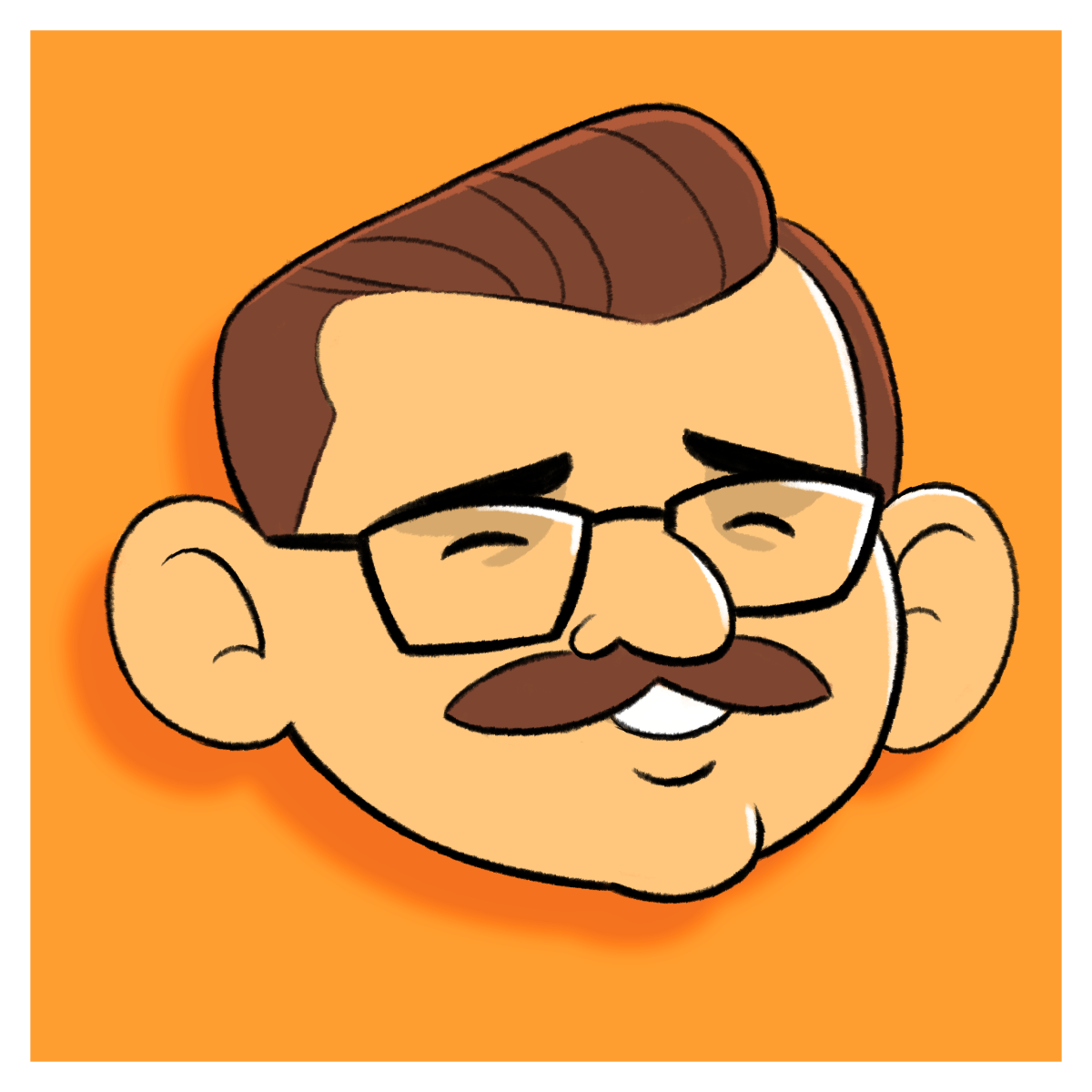 Asset Supervisor - LONG WINTER
Don't be fooled by this guy's boyish good looks. Thomas knows his way around all elements of the character pipeline. He keeps our pipeline on the cutting edge. From tools development all the way to rendering, Thomas brings a focus on detail and quality to all elements of Character Development needed for large scale, high profile productions.
Community Manager - LONG WINTER
Kelsey manages and oversees Long Winter's websites, social media, and other digital forms of communication. Before she joined the LWS team, she was the lead web producer of health content vertical for Tribune Co., which included the Los Angeles Times, the fourth largest newspaper site in the U.S. She built Long Winter's online presence from the ground up and gets to engage a tight-knit animation and VFX community from all over the world by sharing cartoons and pretty things.